Consultant and owner of aroundIT ApS
Being educated as a market economist and working as a real estate broker, a career in life science consulting was not exactly carved out for me. But I have always managed to create my own career path.
When my real estate chain needed someone to train other brokers in internal IT systems, I jumped at the opportunity. One year later, in 2001, Danish big pharma Novo Nordisk recruited additional IT consultants and I found myself in the heart of life science.
In my perspective, drive and will greatly affect your chances to succeed – not only your background. These characteristics are also building bricks in good consulting.
In my life science career, I have both worked for some of the world's biggest life science companies and held positions at small biotech companies. I have worked at various levels: With general management as a manager, as a generalist and as a specialist.
I have worked with:
IT Project Management
IT Sourcing
IT Quality Assurance
IT Compliance
and more...
The common denominator for all my positions is that I have worked with, and around, IT in the life science industry.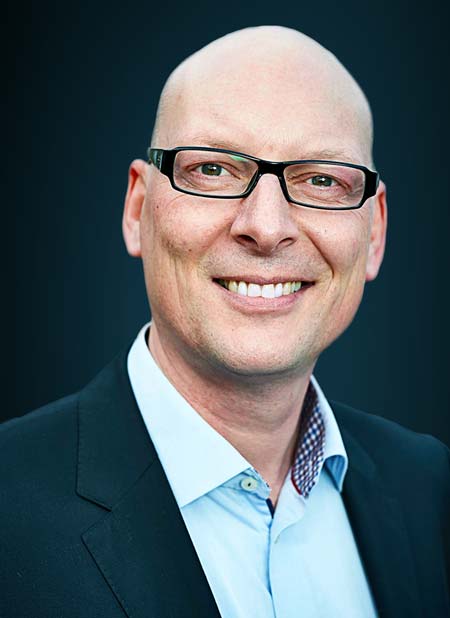 As a consultant, I deal with both hands-on implementation and company strategies for the clients. You work very independently and spend most of your time with clients with complex and challenging projects, just as I prefer. Therefore, it made sense to start my own consultancy aroundIT in 2018, after having been with a consultancy company for a couple of years.
aroundIT ApS
Fruebjergvej 3
2100 København Ø, Denmark
CVR: 39236605